School Philosophy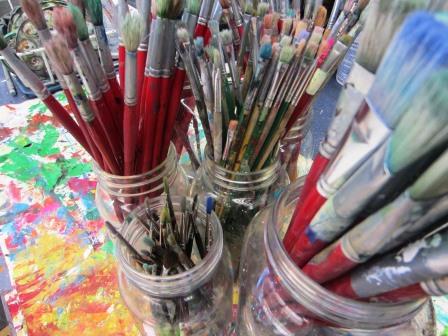 What inspires the love of learning? We believe that it's an embedded arts core approach where music, art, drama and dance are infused throughout all subject areas.
Our embedded arts core approach nurtures Alberta Education's Core Competencies of critical thinking, problem solving, managing information, creativity and innovation, communication, collaboration, cultural and global citizenship as well as personal growth and well being.
At Virginia Park School, family and community connections are key. We enjoy a small town feel in the heart of the big city!
Student Rights and Responsibilities
School staff use Board Policy HG.BP—Student Behaviour and Conduct as the basis for creating this Student Rights and Responsibilities document. This document is designed to communicate expectations, and balances the overarching rights and responsibilities that are communicated in our policy with the unique context of each school. The expectations and processes outlined in this document are implemented by principals in collaboration with school staff, parents and local communities.
At Virginia Park School, everyone in our school community has the right to learn and work in an environment that is respectful, safe, healthy and focused on learning and success. In order to preserve these rights, students must also be aware of their individual responsibilities. Our students are entitled to welcoming learning environments that respect diversity and nurture a sense of belonging and a positive sense of self.
For more information, please see our Student Rights and Responsibilities document.