School Philosophy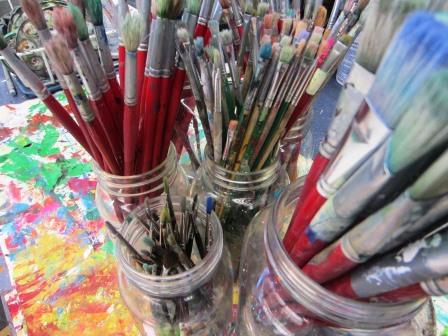 What inspires the love of learning? We believe that it's an embedded arts core approach where music, art, drama and dance are infused throughout all subject areas.
This approach nurtures:
Achievement
Collaboration
Communication
Community partnerships
Confidence
Cooperation
Courage and Risk-taking
Creativity and Innovation
Critical thinkers
Cultural Awareness
Engagement
Global Awareness and Diversity
Leadership
Literacy
Numeracy
Perseverance
Respect and Acceptance
Self Awareness
At Virginia Park School, family and community connections are key. We enjoy a small town feel in the heart of the big city!